2022 Benchmark Report
7 Key Product Growth Metrics
The ease and experience of your product will drive its growth and success. And there are seven key metrics that provide a clear view of your product's performance, across the full user journey. Use this report to not only see how you stack up against others across all seven metrics, but how to take actionable steps to improve them.
Industry benchmarks for all 7 growth metrics
Surprising insights on onboarding and product metrics
Ways to improve your numbers by testing and learning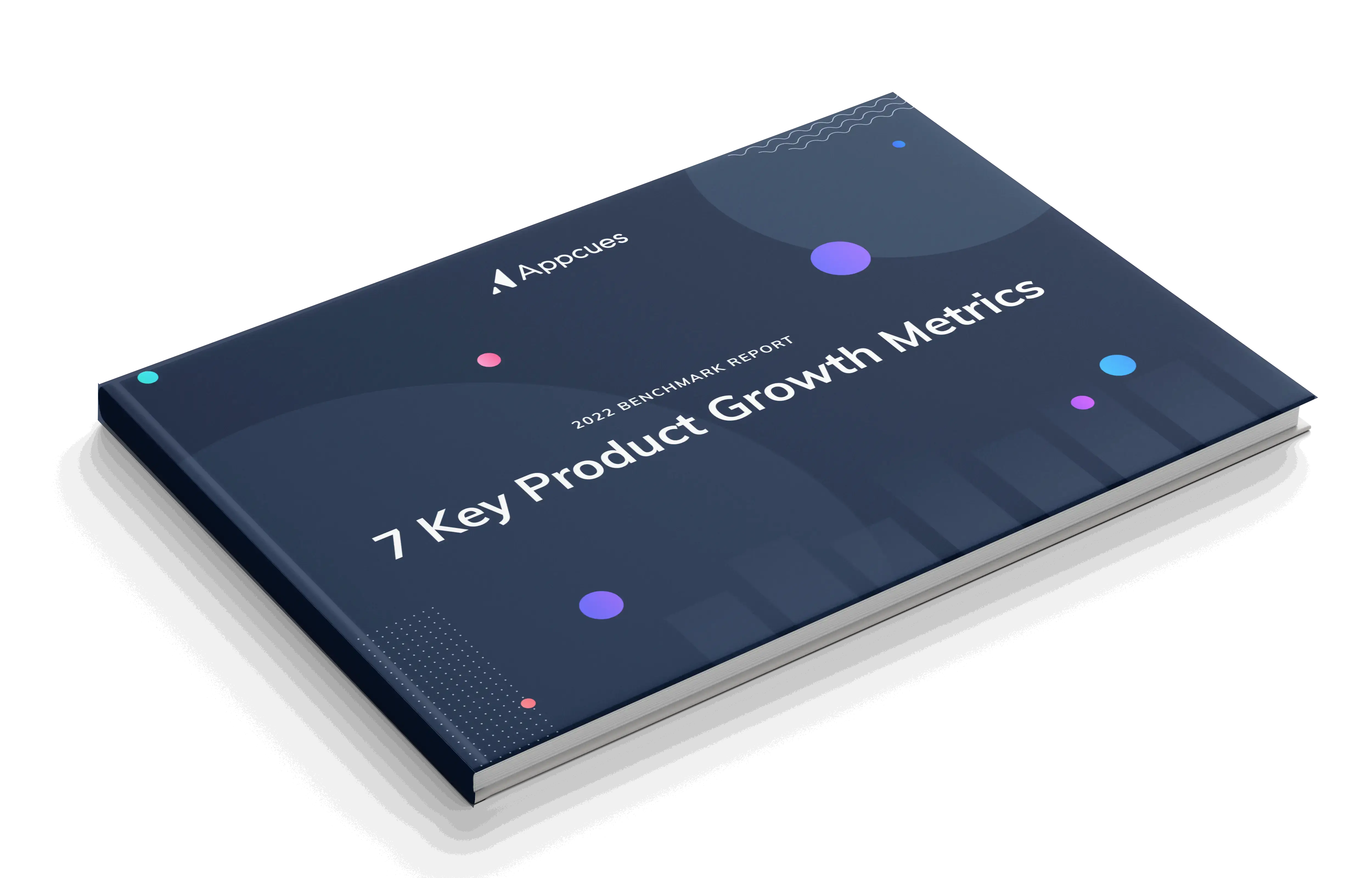 Trusted by 1,600+ other growth-minded organizations that are leading with experience.
55%
100%
20%
39 Hrs
112%
SNEAK PEEK
A glimpse into the insights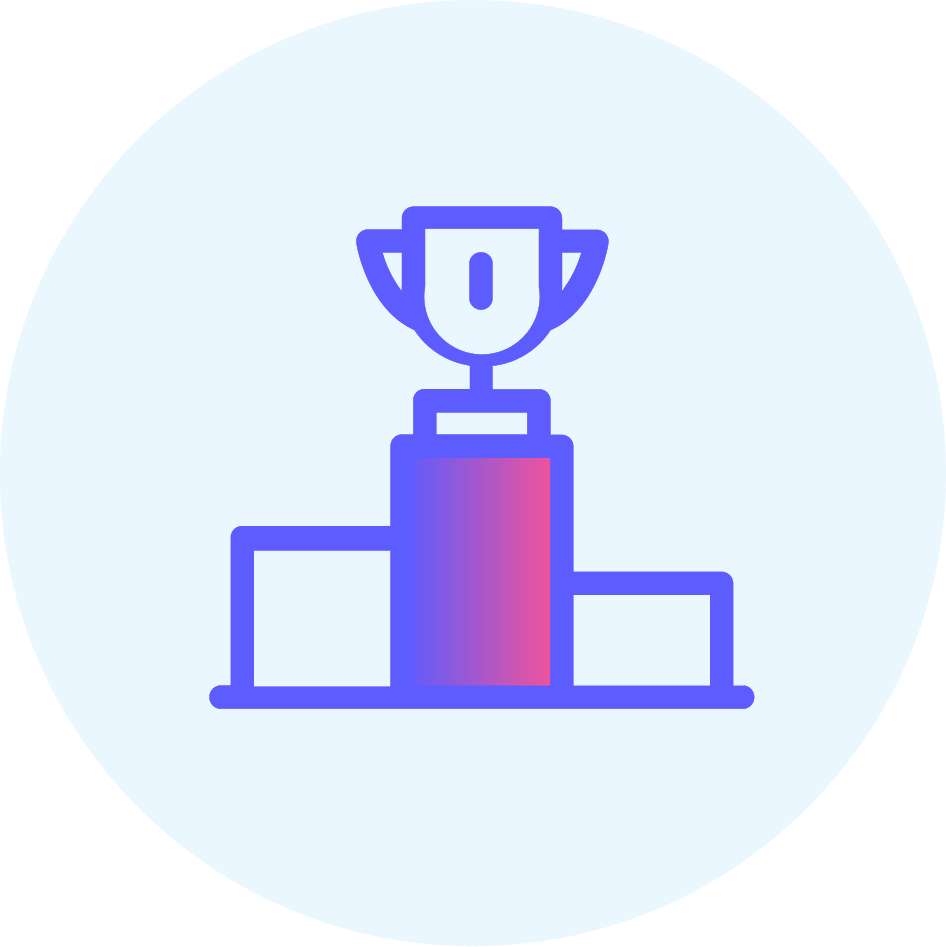 Free trial > freemium
Paid conversion is higher when you offer a free trial (converts at 16.7%) than when you offer a free tier (converts at 11.37%).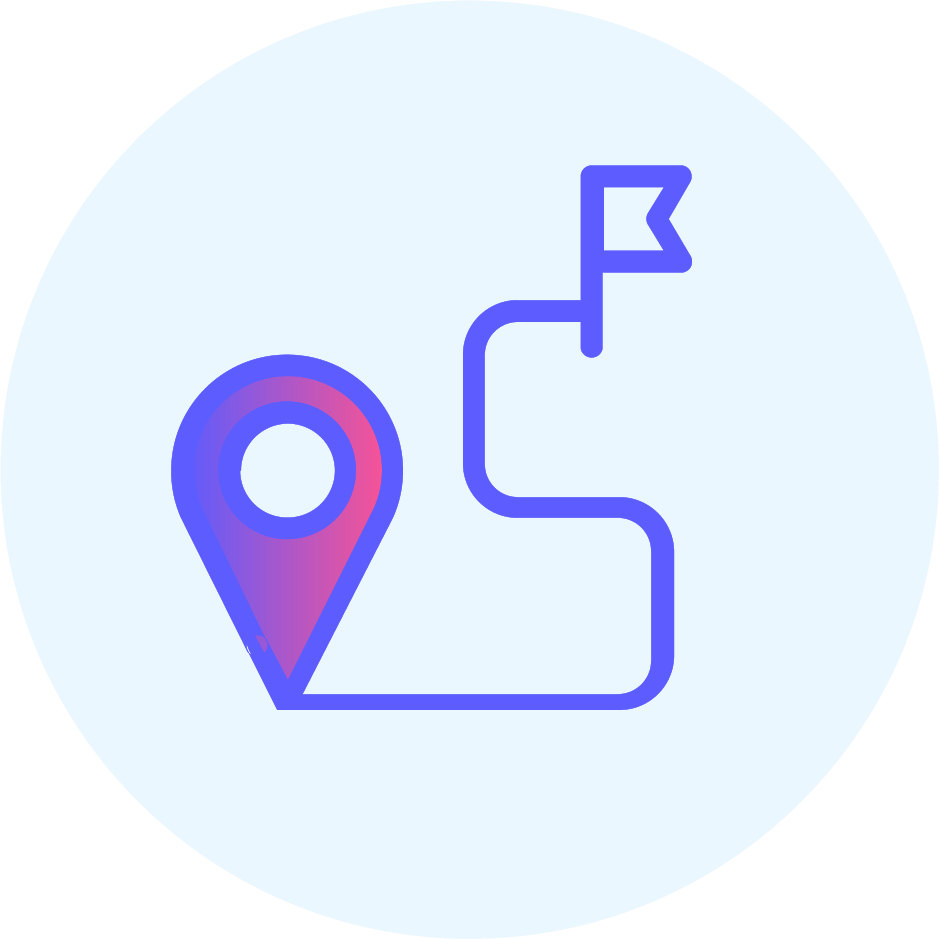 Trial length dilemma
The average time-to-value for a free trial was 33.42 days, but the typical free trial only lasts 14-30 days.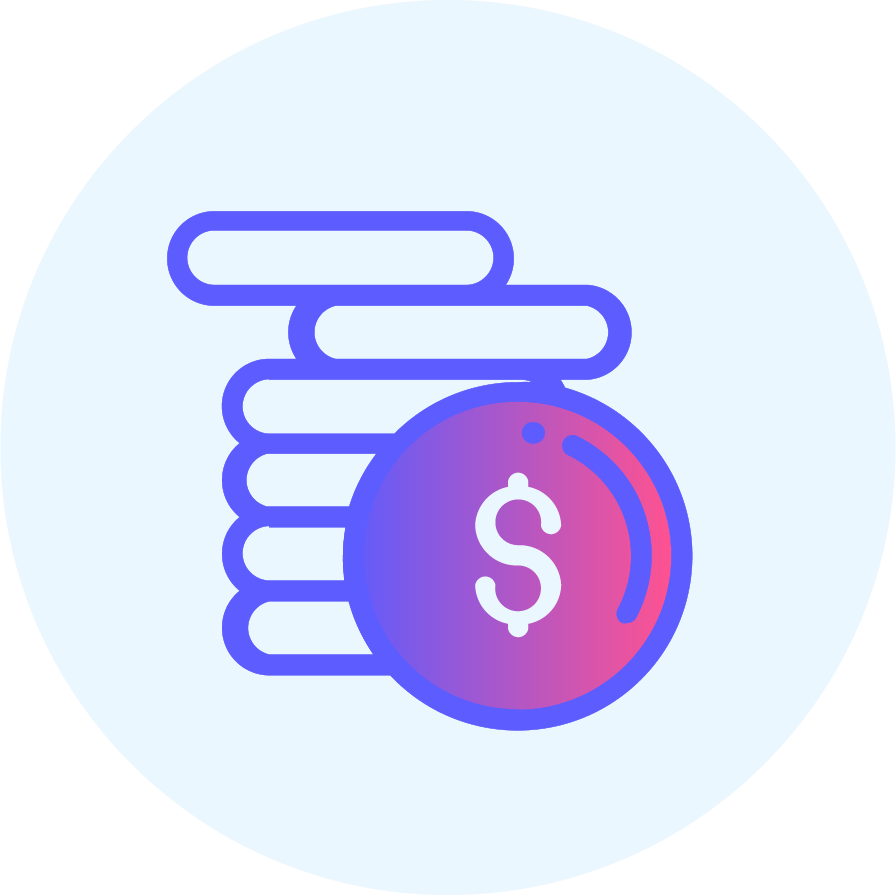 Mo' money, mo' stickiness
High annual contract values (ACVs) correlate to higher adoption and retention rates.
Get industry benchmarks and other great insights today